Join epic journey in an online game full of delicious treats! Ain't it the sweetest game ever?
GET THE GAME
Play Date Night and switch and match your way through hundreds of levels in this divine puzzle adventure. Join epic journey in an online game full of delicious treats! Ain't it the sweetest game ever?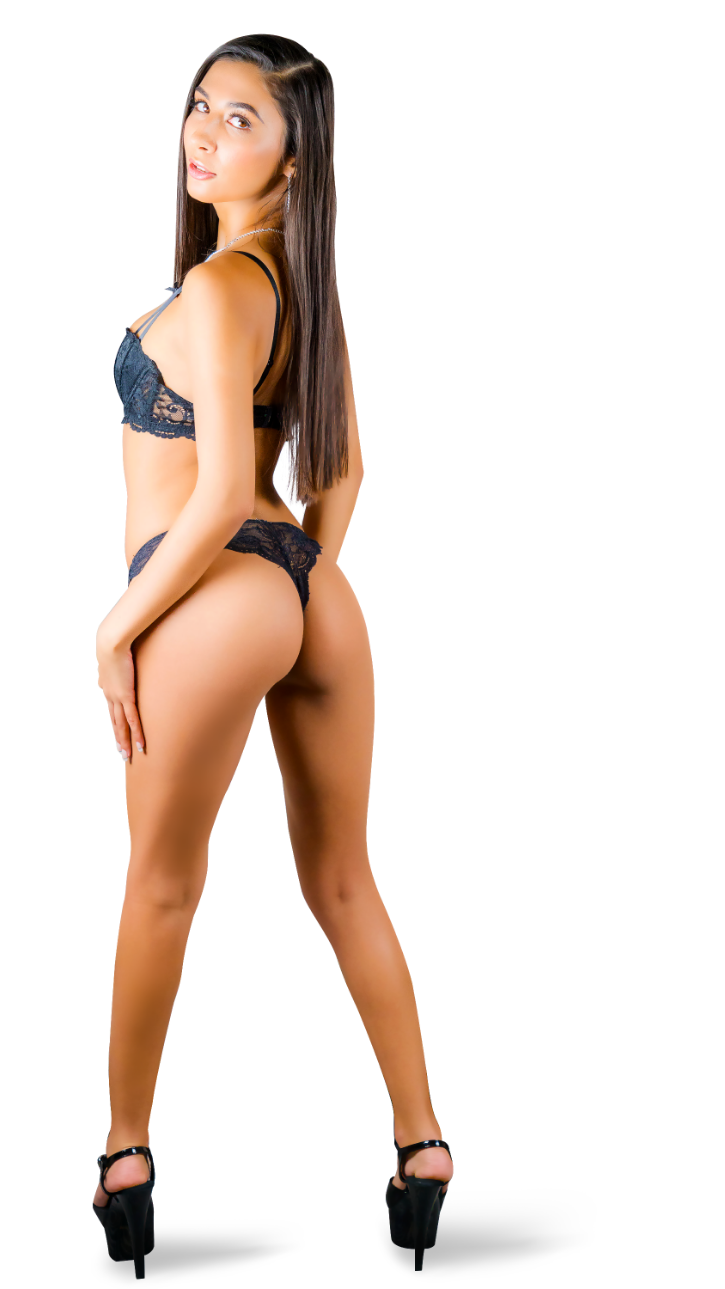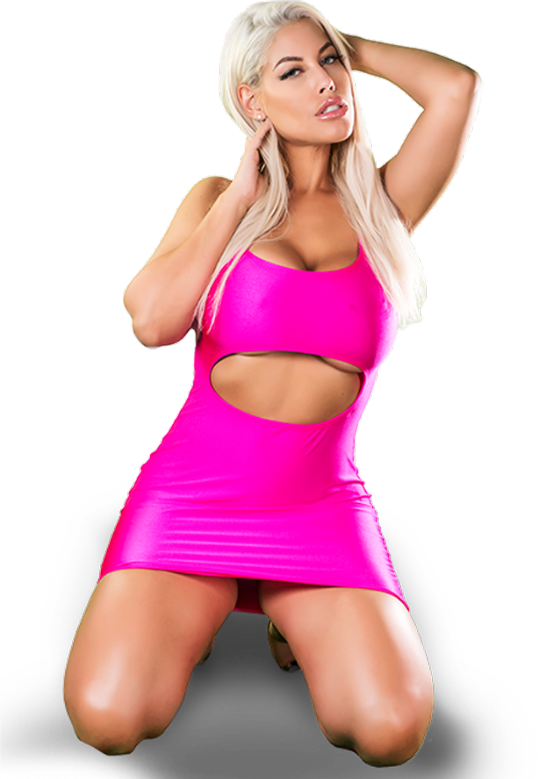 Trailer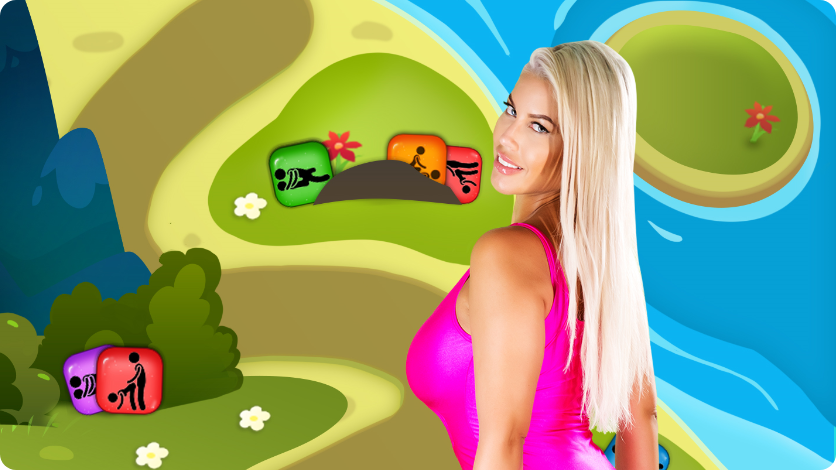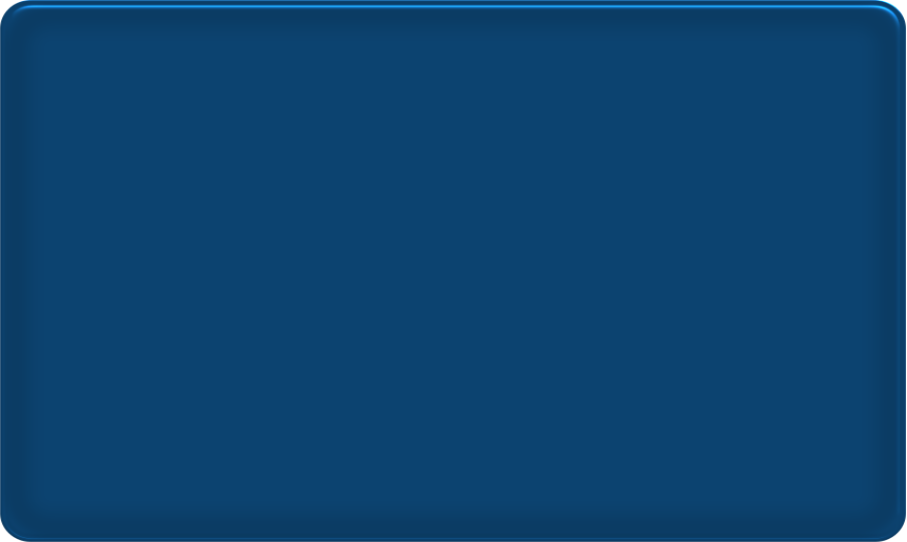 Screenshots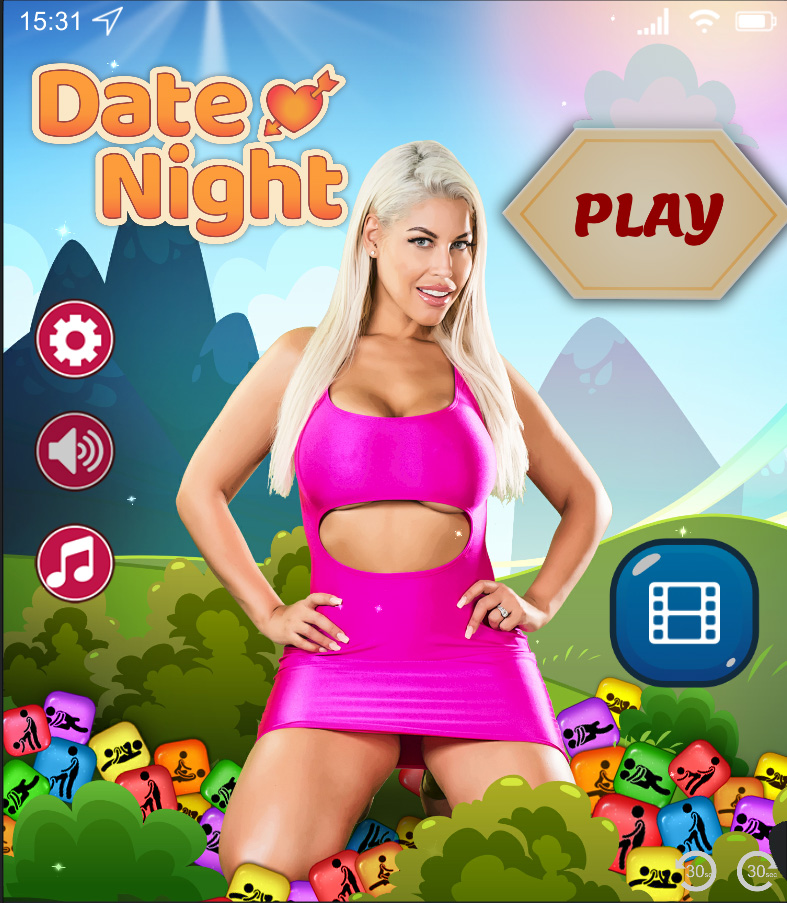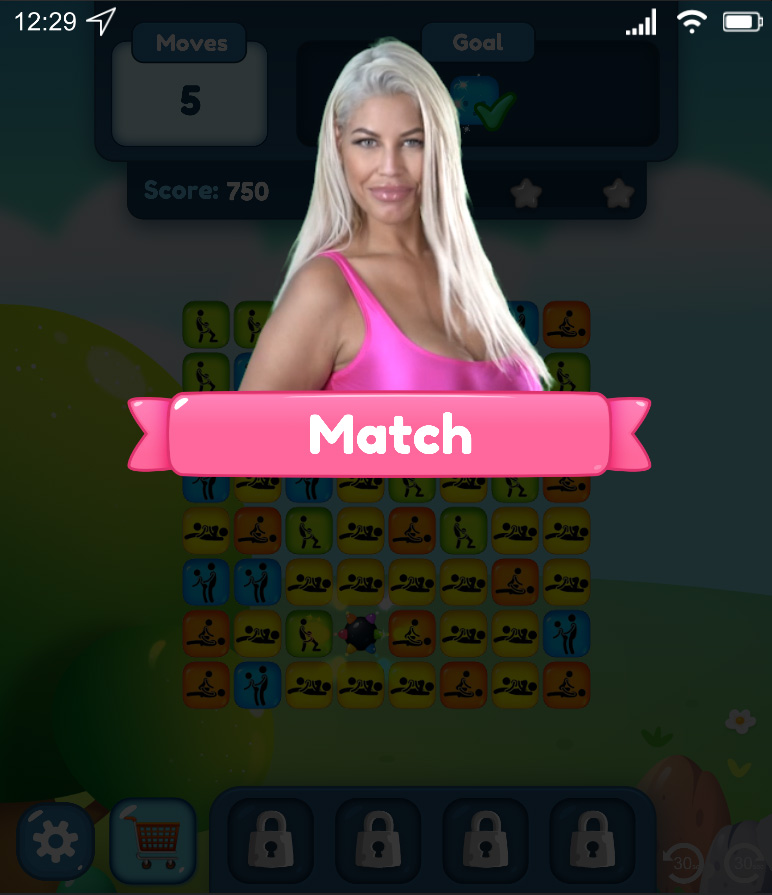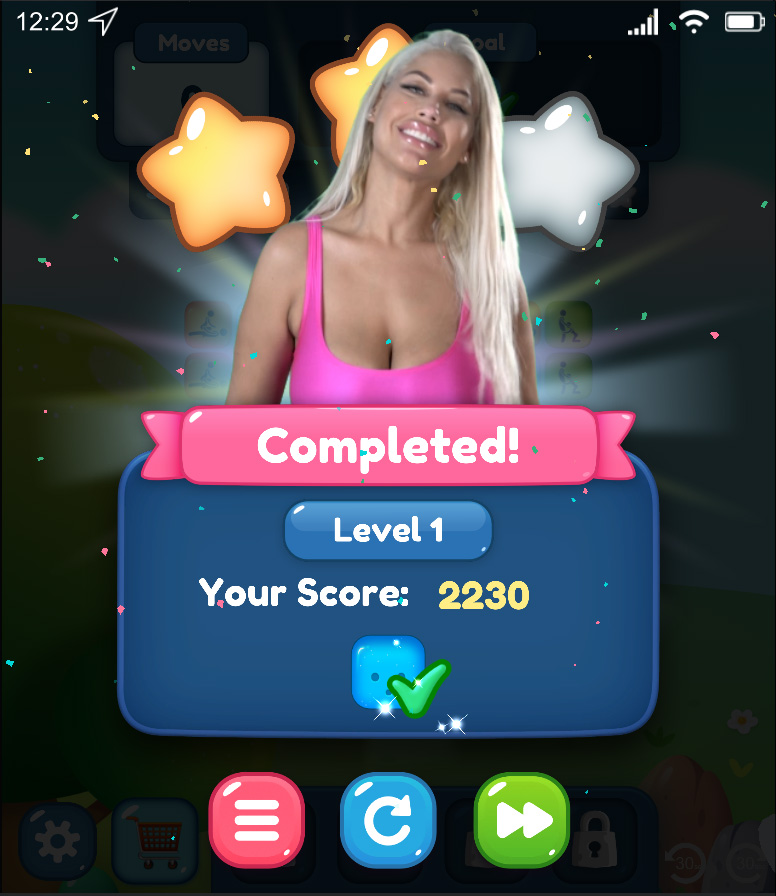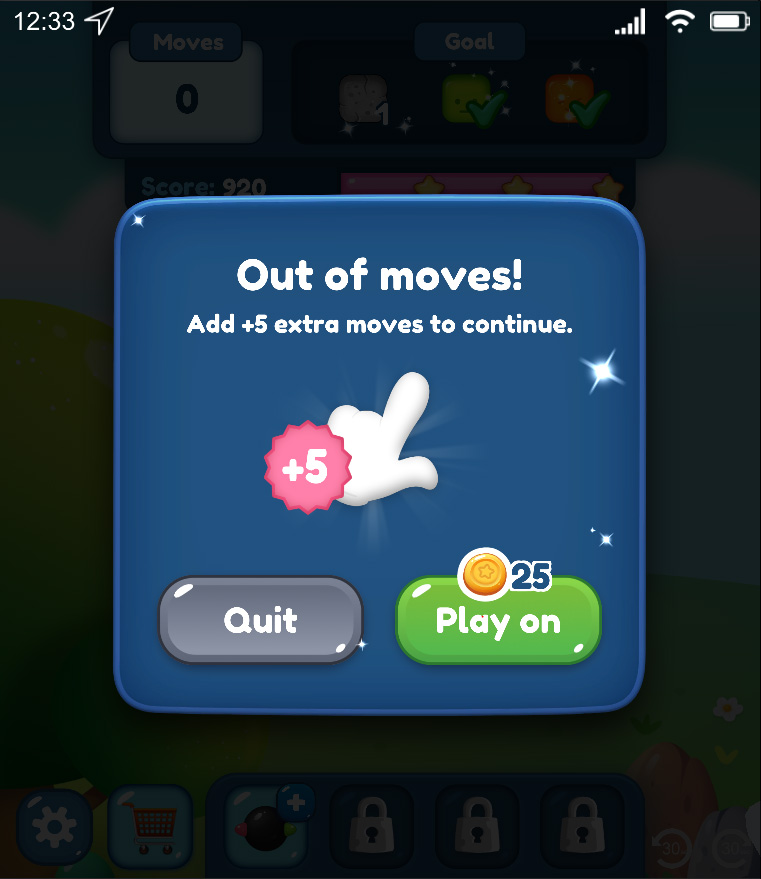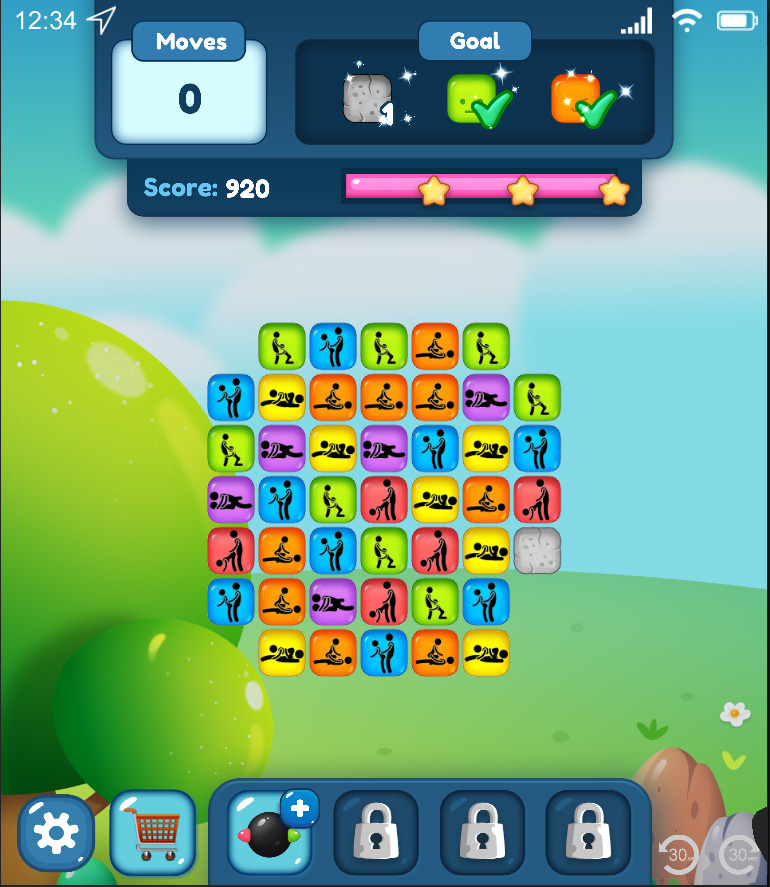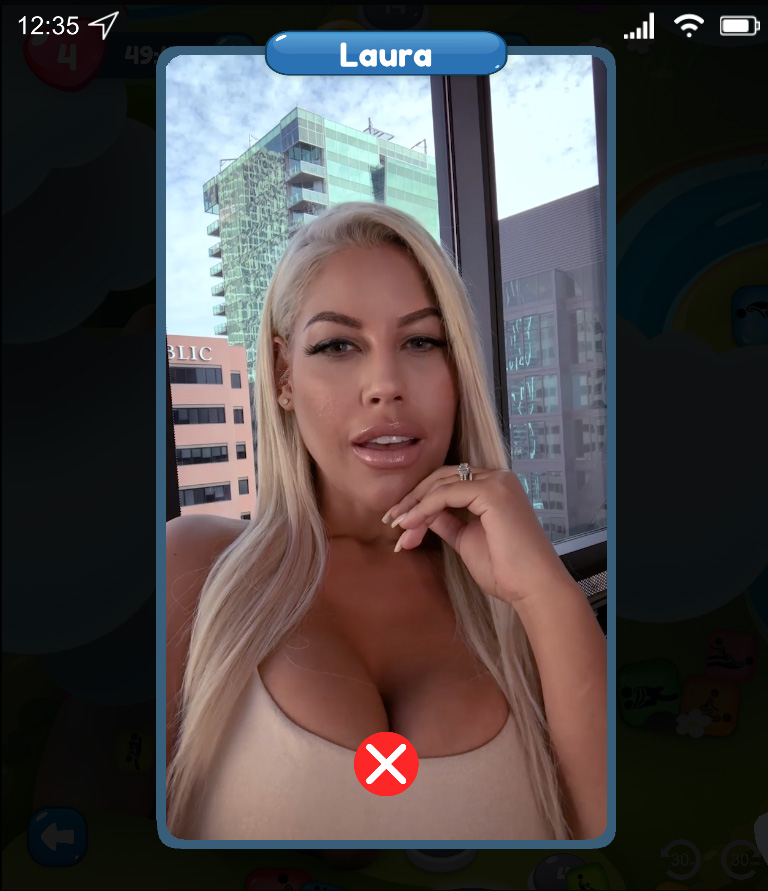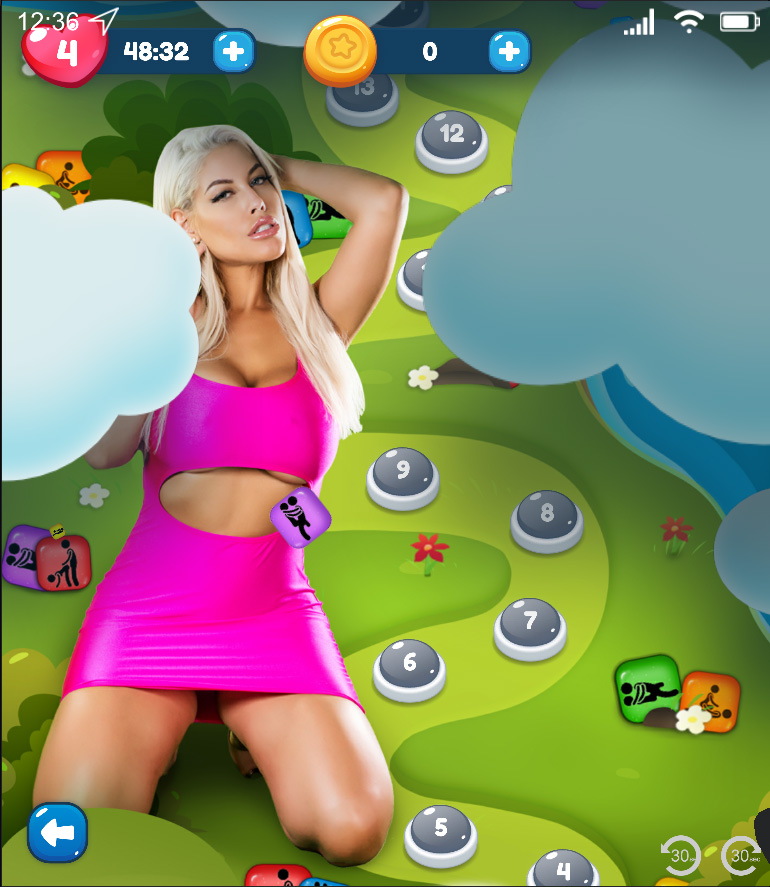 FAQ
I did not sign up for the game! Why am I getting emails about Date Night?
Date Night is a new product by VR Bangers - a Live-Action VR Porn Game. A product of meticulous development and long hours :) As a BONUS for your love and loyalty, we added a seamless ability for you to access the game using your VR Bangers credentials, and gave all subscribers FREE GAME TOKENS as a release present. There are NO additional charges, NO additional signups, NO hassle, just an AWESOME ADDITION to our lineup of the best VR Porn products out there.
Do I need a VR headset to play the game?
Nope, the game was designed to be played with your mouse on a PC.
Which VR headset are you supporting?
We currently support Rift, Vive and WMR headsets.
I have purchased coins, but do not see them in my account.
Although coins should apply instantly, there are sometimes technical issues. Please feel free to contact us at datenight@vrbangers.com and we ill fix the issue for you.
Is this game safe? My antivirus is complaining.
Over the past years, VR Bangers has not only become a multiple award winning company, but a trusted household name in the adult VR market. We treat our reputation the same way you would treat your brand new Lamborghini on the first day - squeaky clean, with no intention of harming either it or your electronic systems! The main reason why your local antivirus raises its eyebrows on it, is that, well there isn't an updated definition for us in its existing database. We ensure you that the only impact it will have is that you won't notice how the time passes by, for it is wonderfully addictive and incredibly awesome! In case Windows Defender Blocking Installation of our app. There's a possibility that the SmartScreen option is on that's why you're unable to install downloaded apps. Let's try to turn it off and see if it helps. See the steps below: 1. Open Windows Defender Security Center from your Start menu, desktop, or taskbar. 2. Click on the App and browser control button on the left side of the window. 3. Click on Off in the Check apps and files section.
I have lost all my game progress! :(
Bugs happen with any product. No worries. If you we playing Date Night as logged in user (not guest), then all your progress is save on the Cloud. Please send us an email to datenight@vrbangers.com with the email you used to log in and we will restore your game progress.
GET THE GAME